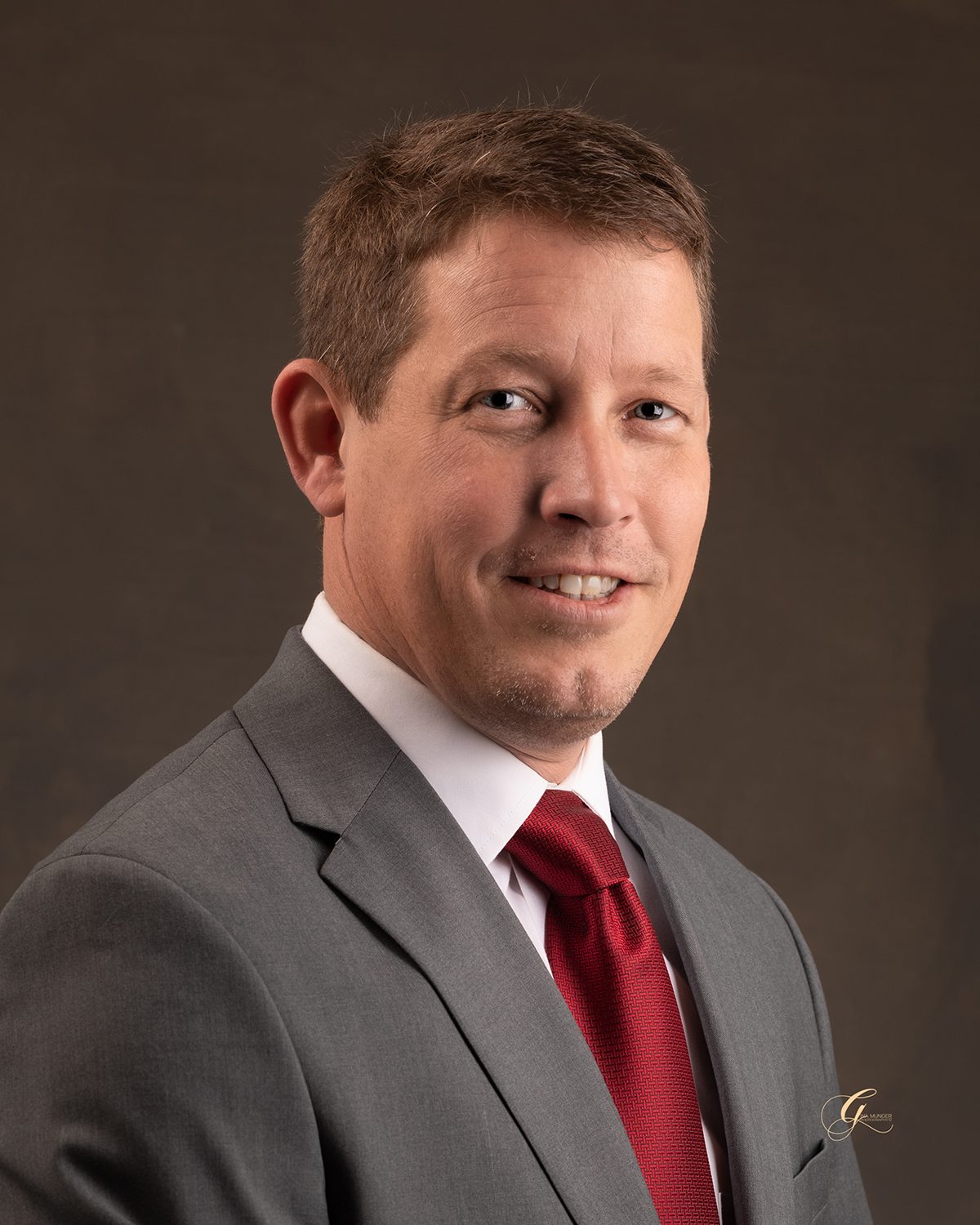 Jack Whitfield, Jr.
Hopkins County Government Center
56 North Main Street
Madisonville, KY. 42431
(270) 821-8294
Email: This email address is being protected from spambots. You need JavaScript enabled to view it.
The Judge Executive serves as the Chief Executive/Administrative Officer of the county. He is a member and presiding officer of the fiscal court.
His duties and missions include the following:
Promote full utilization of existing county resources (people, funds, building and land).

Support economic development of the entire county.

Practice and encourage positive communication within the fiscal court, and with all city and county elected officials.

Oversee county roads and prioritize use of road funds based upon need.

Utilize coal severance funds effectively throughout the county.

Maintain continued accessibility to all citizens.

Appoint with Fiscal Court approval, all members to various boards and committees.
Fiscal Court Personnel
Patricia Wiles, Executive Assistant to Judge-Executive Jack Whitfield, Jr.
Prior to joining the Judge-Executive's team Patricia was the Membership and Outreach Director for the Hopkins County Regional Chamber of Commerce. Before that, she was a reporter for The Messenger newspaper where she received several awards from the Kentucky Press Association for her coverage of city governments, business, agriculture, and breaking news. She's a graduate of Leadership Hopkins County and serves as secretary of the organization. She has served on the Hopkins County-Madisonville Public Library Board of Trustees, the Hopkins County Community Clinic Board of Directors, and the United Way of the Coalfield Board of Directors. Patricia and her husband, Tim, live in Hopkins County. They have three children and nine grandchildren.
County Treasurer
Hopkins County Government Center
56 North Main Street, Madisonville, KY. 42431 | Phone: (270) 821-2666
Tracy Browning, Interim Treasurer
Tracy Browning was born in Daytona Beach, FL to Jean Ausenbaugh Summers and the late Beau Summers. She is married to Jeff Browning. She has two daughters; Rachael Browning and Melissa Clayton. Tracy has one granddaughter, Sydney. Tracy graduated from Madisonville North Hopkins High School in 1979. She has been employed by Hopkins County Fiscal Court for nine years.