Hopkins County Broadband Survey
The Hopkins County Fiscal Court is exploring grant options for increasing broadband access in the county. The grants require us to collect statistics regarding Internet availability and usage. You can help by taking our Broadband Survey.
The survey is for Hopkins County residents only.
Click the picture below to begin the survey.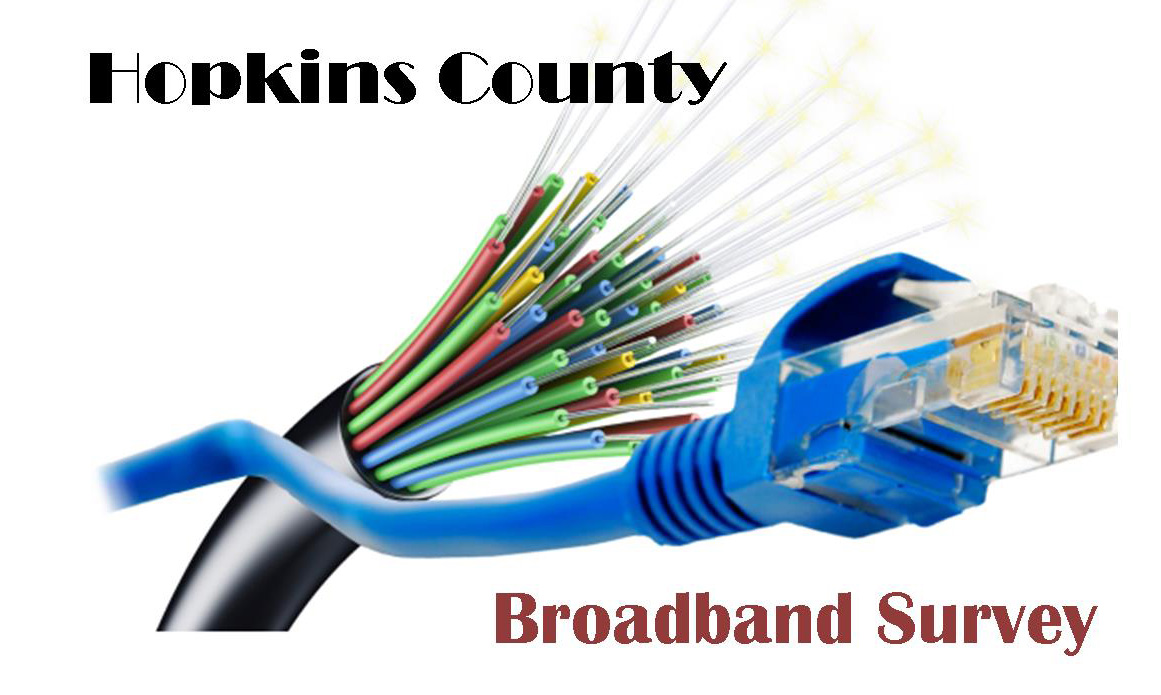 When you take the survey, please base your answers on your Internet access at home, not work.
Feel free to share this link with your neighbors and friends who are county residents.